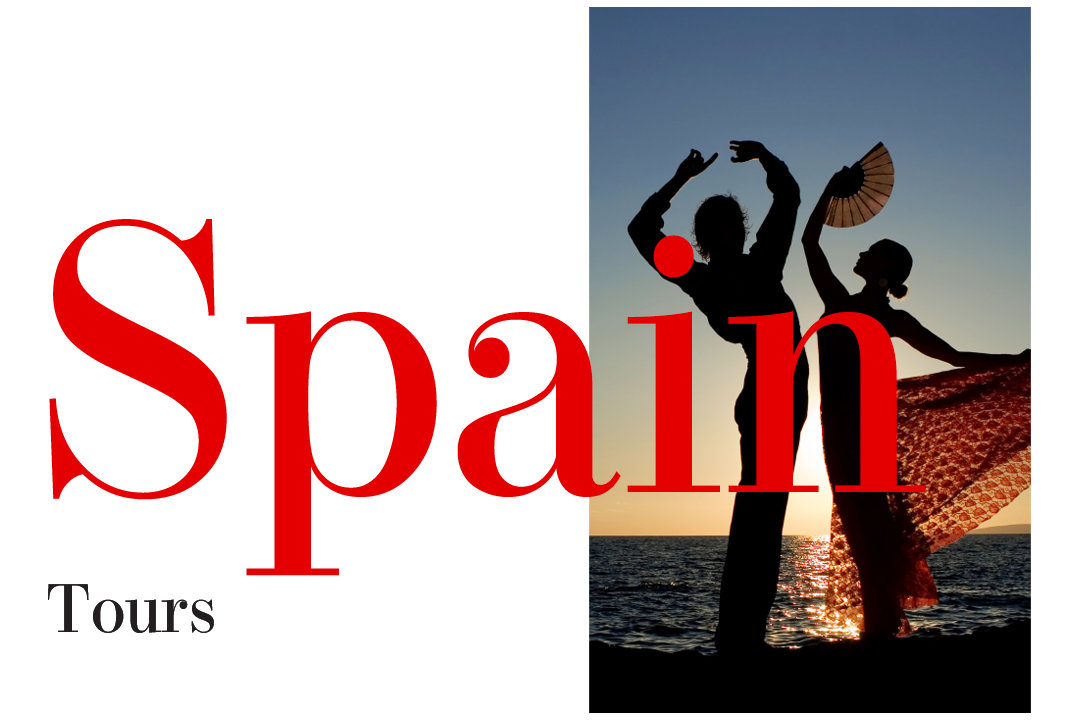 Holidays to Spain
For those seeking authentic travel experiences
Spain is the perfect place for your perfect vacation: in this Mediterranean paradise, home to countless architectural wonders and culinary secrets, the possibilities are endless. Choosing to spend your holiday in Spain means choosing to live an unforgettable experience full of pleasant surprises. Rich and authentic traditions, music and dancing, lush forests, the spectacular narrow streets of the fishing villages and the breath of the sea.
During your holiday in Spain, you will feel as if you are moving within a real open-air masterpiece, and the artistic and pleasure-loving feeling that animates it, aligns perfectly with the more modern spirit of some Spanish niches.
During your holiday in Spain you will be able to taste excellent wines and discover their characteristics, you can soak up the sun at the beach, or maybe enjoy a hiking session in an endless forest.
You can sample delicious and authentic food. You can visit craft stores and learn about the processing methods of the raw materials of the territory. You can swim, ride horses, and visit magical places where secrets, legends and enchanting views are kept.
If you want to combine fun and relaxation, living each day in the name of joy, contact us and we will help you to select the best activities, organising for you, including ad hoc routes, experiences, and tailor-made days with the advice of our local guides.
Together, we will create your tailor-made vacation. Be inspired by our tours, let yourself be awestruck by the unique possibilities that our land offers. We will be very happy to meet you, listen to your ideas, and let you know Spain in the best way. Spain in the best way: with the typical Mediterranean carefree mind set.
.
Balearic Island dream: beaches, vitamin D, clear-crystal sea, white washed villages and slow living