Culinary Journeys in Northern Spain, are you ready?
This article is dedicated to all the gourmands of the world, and in particular to those of us who have always wanted to take a culinary vacation. For us at Mediterranean Bubbles, traveling also means discovering new dishes, and new tastes to savor. The recipes of the Mediterranean countries are often taken as a model to create tasty and balanced diets. So, whether you want to indulge in the taste explosion, or you want to keep fit, even on vacation, the food you'll find in northern Spain will win you over.
Bilbao, la Piperrada, i calamari e lo Idiazàbal

The Basque Country is known for being a land of fairy-like features, thriving scenery – just gorgeous – and excellent quality food.
If you've just worn out your shoes, penciled in a visit to the Guggenheim in Bilbao, and you like seafood, we suggest you take advantage of the fresh seafood cooking skills of the chefs in this beautiful port city. You could start with an appetizer, the Piperrada, which is a vegetable-based sauce, sometimes enriched with blue fish or eggs, its strong point is the genuine flavor of freshly caught fish and locally sourced vegetables. If you love fish, you must absolutely try the squid, which is cooked here following the recipes of the ancient local tradition, that is, making them sizzle in their own ink. Or, if you are a vegetarian, we suggest the Idiazábal, a goat cheese with a strong flavour, excellent to accompany with a good wine.
La Rioja: Sarmiento chops, Picadillo and Riojana style chicken
Here we come to the second essential place for a respectable culinary vacation: Rioja. Rioja is known for the range of wines produced here, appealing to every taste. There are also countless dishes not to be missed, especially for meat lovers. You will be able to taste Sarmiento chops, these are chops flavored with a fine native red wine; Picadillo, that is a kind of couscous of meat and vegetables; chicken alla Riojana, that is chicken strips flavored with ingredients emblematic of the north of Spain, so a real explosion of taste.
San Sebastiàn: Txangurro and Txok
Take your tastebuds on a journey and try Txangurro, a food made of crab meat typical of San Sebastian, a city overlooking the Cantabrian Sea. This dish is great as an appetizer, because it consists of small bruschetta, with a sprinkling of crab cream on top. If you don't love fish, don't worry: Txangurro is an extremely versatile dish, because on top of the crusty bread you can add some dried tomatoes, garlic or locally grown oil. One last curiosity about San Sebastian: it was here that a unique initiative was born, which then spread throughout Spain. We are talking about private, or semi-public culinary clubs called Txoko. These are special gastronomic societies to which one can enter only by invitation, or by booking, and which is based on the importance of local tradition. Here the cooks are professional chefs, but the real added value is the warm welcome that you can find in such an accentuated way only in these environments. In short, you choose to eat in a Txoko to be in company, and celebrate life without time constraints.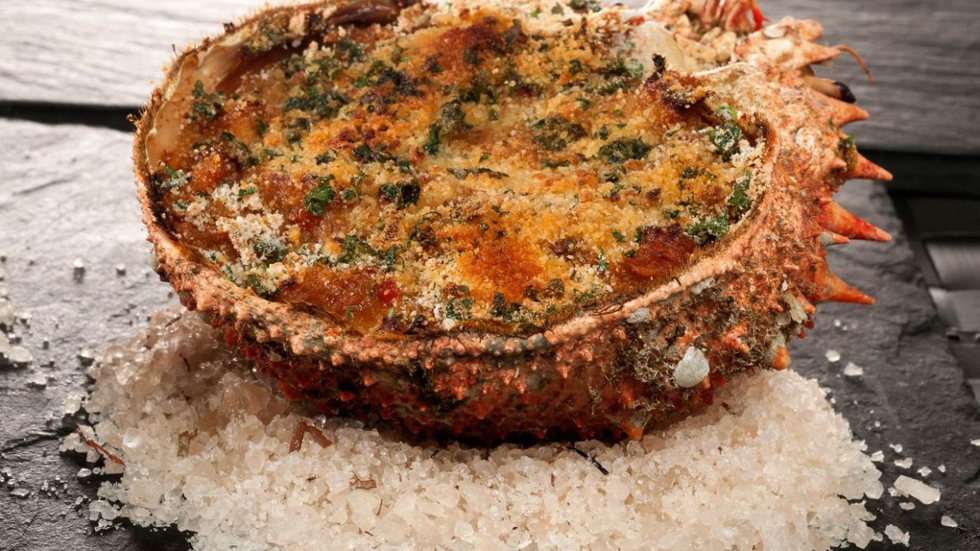 Culinary journeys to come
What do you say? Are you ready to put an extra dash of flavor on your culinary vacation in Northern Spain? We craft tailor made itineraries that will take your tastebuds to cloud nine.