The Covid virus has halted all fans of travel, and faraway adventures, from planning new ways to escape. Traveling is a bit like shooting a movie: you choose what happens in the course of the narrative, you choose what you're going to foreground, the music, the mood and the colors. It's a creative way to reinvent ourselves, and let parts of ourselves emerge that are usually stifled by the boredom of a repetitive and monotonous routine.
Covid has marked us all deeply, and the rejuvenating power of an escape from our usual lives, with a creative and recreational journey, until a few months ago seemed only a mirage. Now, thankfully, the end of the tunnel is beginning to get closer. Soon, hugging loved ones – even if they live on the other side of the world – will be the rule rather than the exception. Between a barbecue, or a coffee with friends, life will start to flow again, and we will finally be able to go back to discovering the world, and ourselves. There are so many things that we miss: a carefree aperitif with friends, a romantic picnic in the green, a walk in nature, a dip in the warm water of the sea, the wind on our skin, the sun. There are so many things that we can only daydream about, that it would seem impossible to find them all at once. But instead, you can! Buy a one-way ticket, and travel to Spain, the friendliest, bubbliest, and warmest Mediterranean country there is.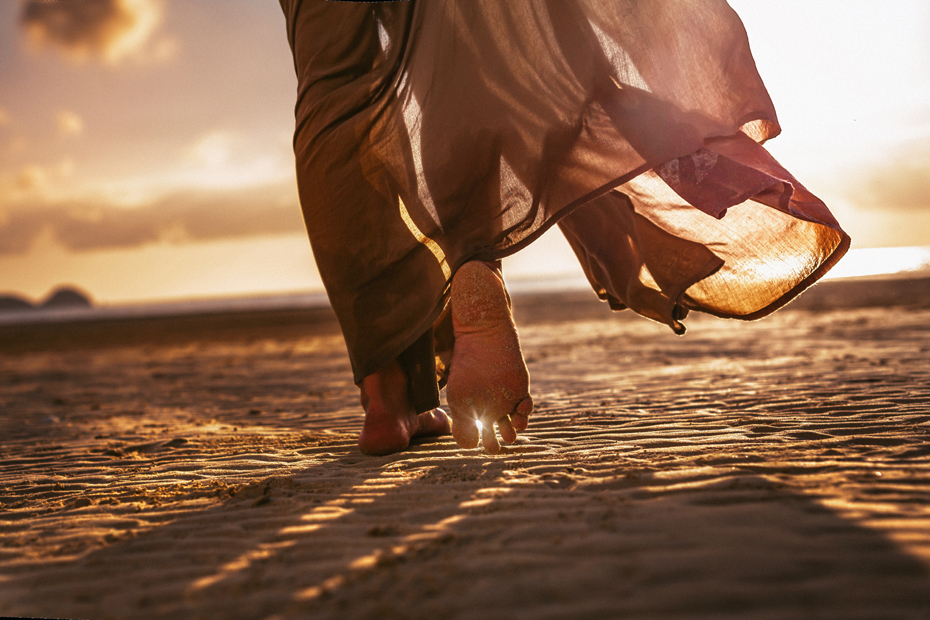 Ready to embark on your next adventure?
Any trip starts with a dreaming phase. You fantasize about the people you could meet, the streets you will walk, the food you will taste, and the feeling of joy you will experience. We make sure to transform your ideas into reality by providing the best choices Spain has to offer for your next holiday. Receive travel inspiration, tailor-made according to your desires.